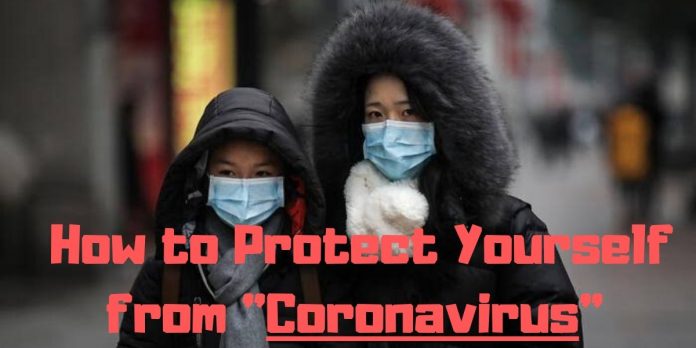 How to Protect Yourself from Coronavirus | Coronavirus Treatment | Coronavirus  Causes
How to Protect Yourself from Coronavirus
On December 2019 World Health Organization (WHO) was alerted to several cases of pneumonia in Wuhan city of China 🇨🇳
The virus did not match any other known virus. this raised concern because when A VIRUS IS NEW TO WORLD, WE DONT KNOW THAT HOW IT AFFECTS PEOPLE.
After some week later chinses authorities confirmed the new virus. The new virus is a CORONAVIRUS, which is a family of viruses, that included common COLD, SARS and MERS.
Pollution Safe Reusable PM 2.5, N95, 4 Layered Filtration Anti Pollution and Anti Dust Mask for Men and Women (Black) Pack of 1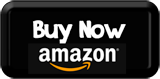 In the starting, it was temporarily named "2019-nCov".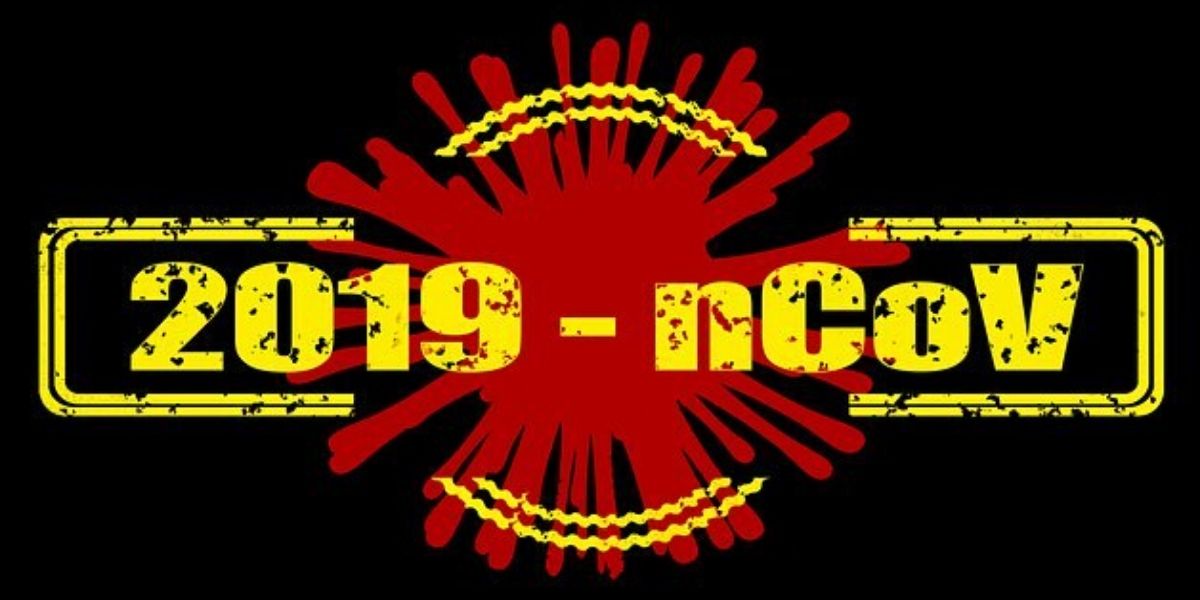 Coronavirus (COVID-19)
Coronavirus Symptoms  
Human and animal pathogens.
Symptoms included fever, cold for a long time.
Shortness of breath in the human body and breathing problems.
Everything about face MASKS and Coronavirus (Covid-19): Simple guidelines to protect yourself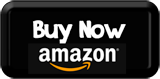 Coronavirus  Vaccine
No Vaccine is available to date.
No specific treatment or cure available.
Patients are supportive care for symptoms
How to Protect Yourself from Coronavirus
How Do You Reduce Your Risk of Coronavirus Infection 
World Health Organization recommends the following:
Regularly clean hands with soap and water or alcohol-based hand rub.
cover nose and mouth when coughing and sneezing with tissue, sleeve or flexed elbow.
Through tissue after cleaning in a dustbin.
Wear a mask. Masks should not be touched or handled during use.
It the mask gets wet or dirty, it must be changed immediately.
Discard the mask after use and perform hand hygiene after removal of the mask.
 Avoid close contact with cold or flu-like symptoms.
Some may already be harboring the virus and have no symptoms.
Thoroughly cook meat and eggs.
Avoid uncooked or half-cooked meat and seafood
Avoid unprotected contact with live wild or farm animals.
Wash hands regularly.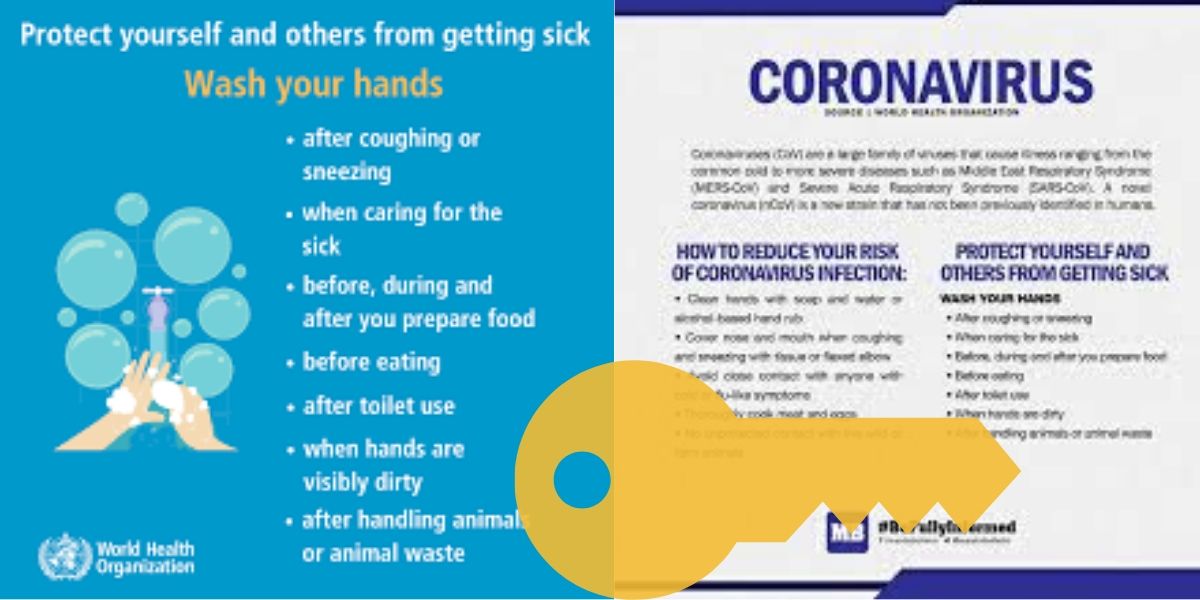 Coronavirus  Diagnosis 
If you have fever, cough, and difficulty in breathing, see a doctor immediately.
Avoid public transport.
Avoid travel.
Generic Disposable Earloop Medical Face Masks Two Layer(2 ply) Non-Woven pack 0f 10 pcs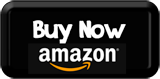 If You Get Sick, Seek Medical Care
if you become sick while traveling, inform the crew and seek medical care early.
Avoid Spitting in public.
Food Safety 
Sick animals and animals that have died of diseases should not be eaten during these days.
Infants, elderly, people with other medical problems such as diabetes, heart disease, and chronic lung disease have a higher risk of dying from the disease.
urbangabru N99 Anti Pollution Mask with 4 layer protective filters Pm 2.5 Activated Carbon Filters (Black)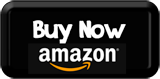 For more Information click given links: 
WebMD: https://www.webmd.com/lung/coronavirus
World Health Organization: https://www.who.int/emergencies/diseases/novel-coronavirus-2019 
Follow our more Articles
Thank you
I hope, This information will help you a lot.
WUHAN CORONAVIRUS SAFETY GUIDE: A Detailed Survival Manual to the China 2020 Novel Coronavirus (COVID & nCoV) Outbreak 

Kindle Edition