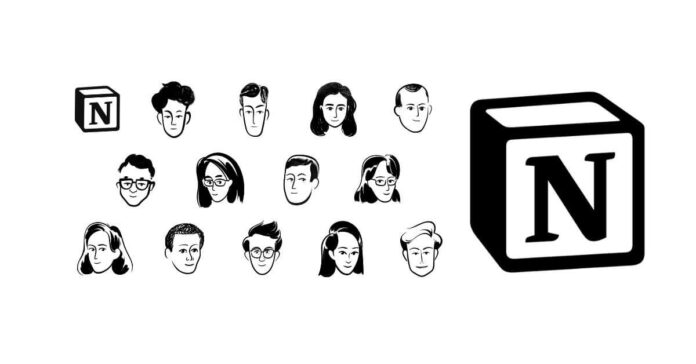 Unlocking the Power of Notion: Your Ultimate Guide to Productivity
In today's fast-paced world, staying organized and efficient is crucial, whether you're a student, professional, or entrepreneur. This is where Notion comes into play. Notion is an all-in-one productivity tool that has taken the digital world by storm. In this comprehensive guide, we will explore every aspect of using Notion to its fullest potential. From the basics to advanced tips and tricks, you'll discover how to make the most out of this versatile platform.
Introduction
Introduction
Write & Edits
Blocks
SOPs
Sidebars
Page Shares
Databases
Meetings
Notes
Workspaces
Docs
Getting Started with Notion
What is Notion?
Notion is an all-encompassing digital workspace that allows you to create, organize, and collaborate on various types of content. It combines the functionality of note-taking apps, project management tools, and databases, making it a powerful asset for individuals and teams.
Setting Up Your Notion Workspace
Before we dive deeper into Notion's capabilities, let's get started with setting up your workspace. Follow these simple steps to create your first Notion page and customize it to suit your needs.
Sign up for a Notion account.
Create a new workspace.
Explore the interface and features.
Writing Your First Article on Notion
Now that you have your Notion workspace ready, it's time to start writing your article.
Using Blocks in Notion
Notion uses a unique system of blocks to structure your content. These blocks can encompass text, images, to-do lists, tables, and much more. To start writing your article, add a text block and begin typing. Notion's intuitive interface makes formatting a breeze.
Organizing Your Content
One of Notion's strengths is its ability to organize content effortlessly. Use headings and subheadings to structure your article logically. To do this, highlight your text and apply the appropriate heading style.
Collaborating with Others
Notion is designed for collaboration. You can easily share your Notion pages with colleagues or collaborators, allowing them to edit or comment on the content. This feature is invaluable for team projects or co-authored articles.
Advanced Notion Tips and Tricks
Integrating Databases
Notion's database feature lets you create dynamic content that can be filtered, sorted, and customized. This is perfect for creating content calendars, tracking progress, or managing databases of information.
Adding Media and Embeds
Enhance your articles by embedding multimedia elements such as images, videos, or links. Notion supports a wide range of media sources, making your content visually engaging.
FAQs about Notion
How much does Notion cost?
Notion offers both free and paid plans. The free plan provides basic functionality, while the paid plans unlock advanced features and collaboration options.
Is Notion available on mobile devices?
Yes, Notion has mobile apps for both iOS and Android, ensuring you can access your content on the go.
Can I export my Notion content?
Absolutely! Notion allows you to export your content in various formats, including PDFs and Markdown, making it easy to share your work outside of the platform.
Are there templates available in Notion?
Yes, Notion offers a variety of templates that can be customized to fit your needs. These templates cover everything from project management to personal journaling.
Is my data safe on Notion?
Notion takes security seriously. Your data is encrypted and stored securely, and the platform undergoes regular security audits.
Can I use Notion offline?
Yes, with the offline mode, you can continue working in Notion even without an internet connection. Your updates will synchronize once you regain an internet connection.
Resources
Conclusion
In conclusion, Notion is a versatile tool that can revolutionize the way you write and organize articles. Its user-friendly interface, collaborative features, and extensive customization options make it a top choice for writers and content creators. Start your Notion journey today and experience a more efficient and organized writing process.