Motivational Quotes
Motivational Quotes #motivation #instagood #motivationdaily #inspirationalquotes #quotes #quoteoftheday #positivevibes #successquotes #success #mood #knowyourself #motivationoftheday #powerfull #neverstop #successtips #goalsetting #habits #focus #pursue #embracechange #passions #moment #zone #goals2020 #dreams #goals #goalsfor2020 #goalplanning #thefuture #fearless #seek #goalachievement
"MY PROBLEM; MY SOLUTION"
"I am my PROBLEM but also my SOLUTION"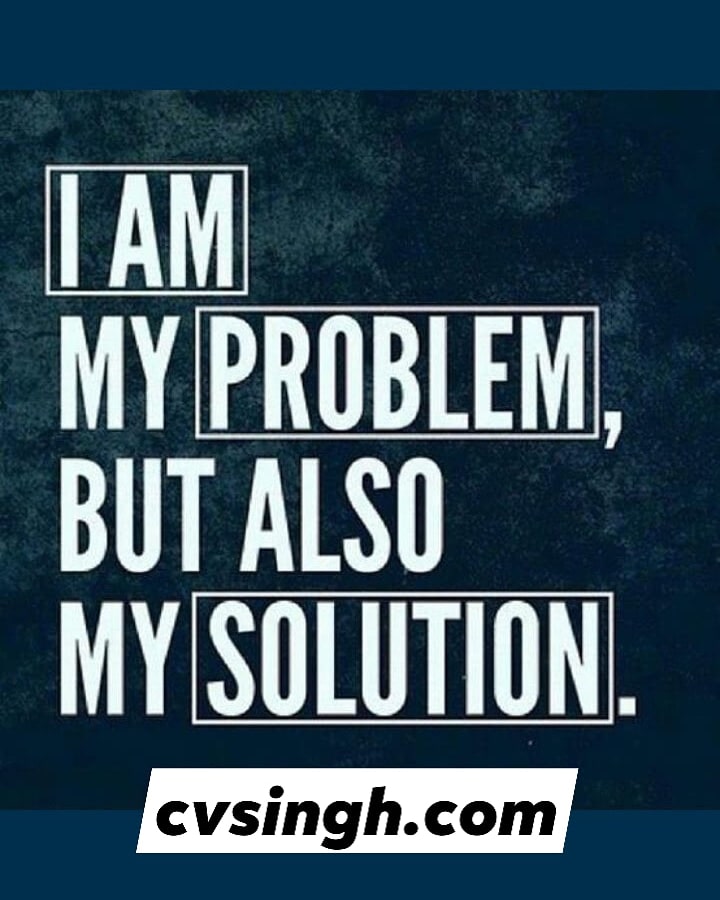 FOCUS | जुनून की आग जलाने वाला वीडियो | Motivational Video
"What we are and what we want to be, it is just a matter of LEAP of FAITH."
!!!MAKE THE JUMP!!!

"If you don't go after what you want, you will never have it."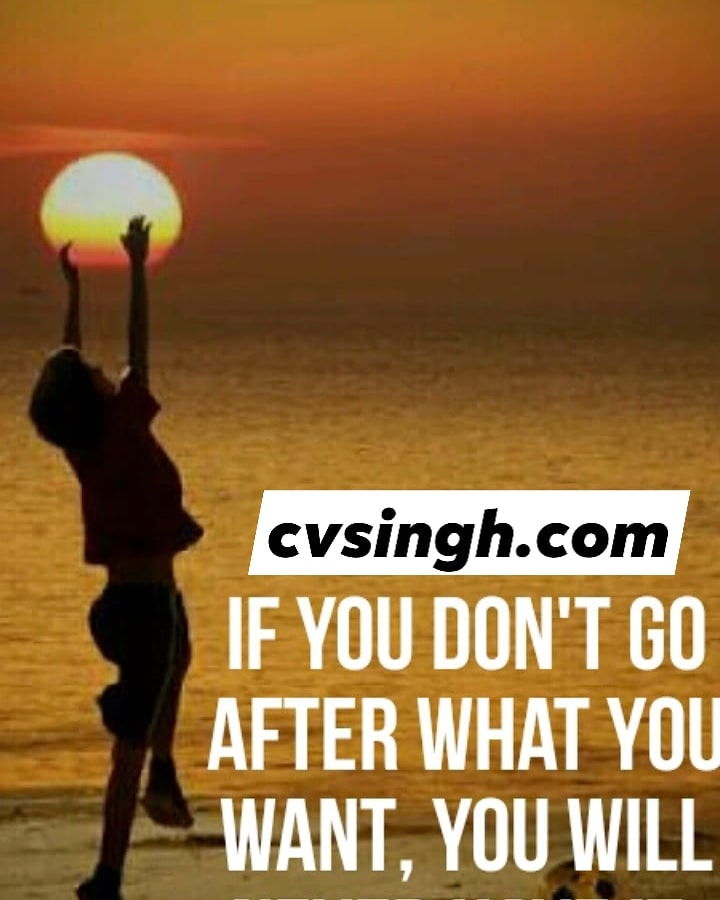 "You don't always get what wish for, you get what you WORK."
Motivational Quotes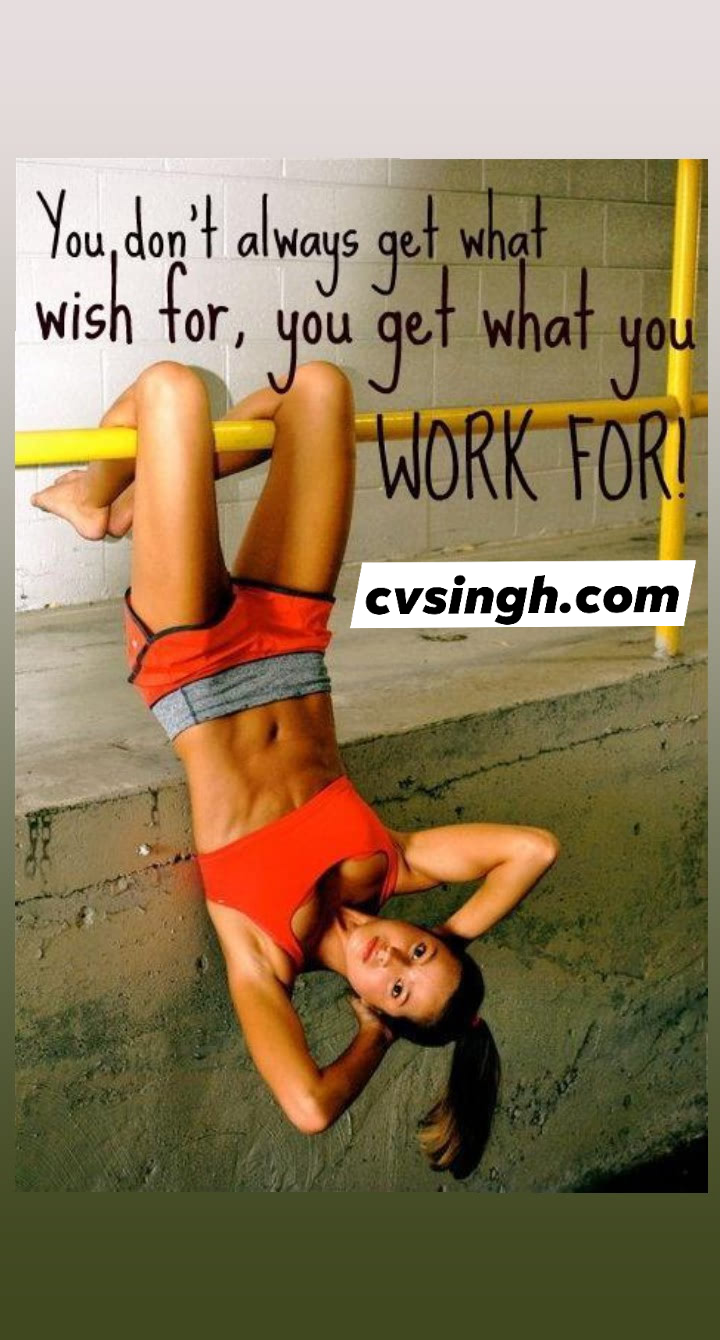 "Dream BIG, Plan BIG, Work, Smile ALWAYS."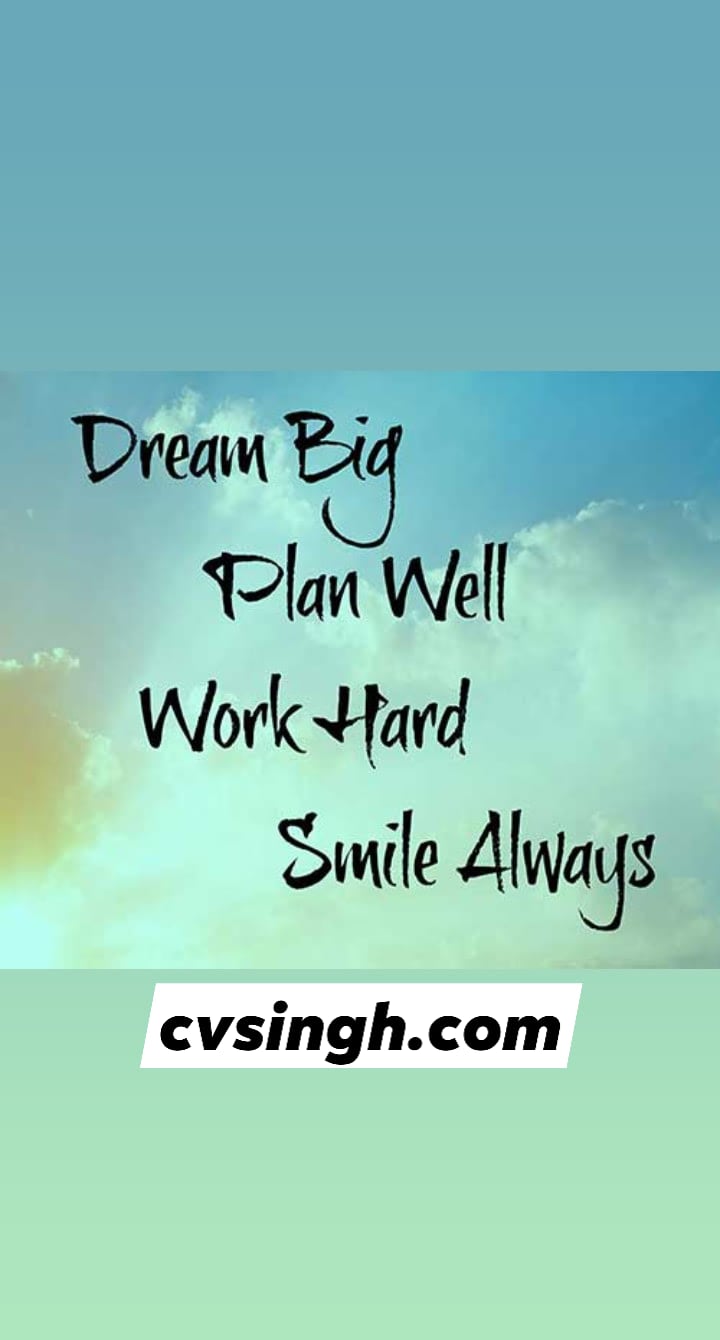 बड़ा बनना हो तो सुबह ये 5 काम कभी ना करें | 5 Morning Habits to Avoid
"I can't afford to HATE 😡  anyone, I don't have that kind of TIME."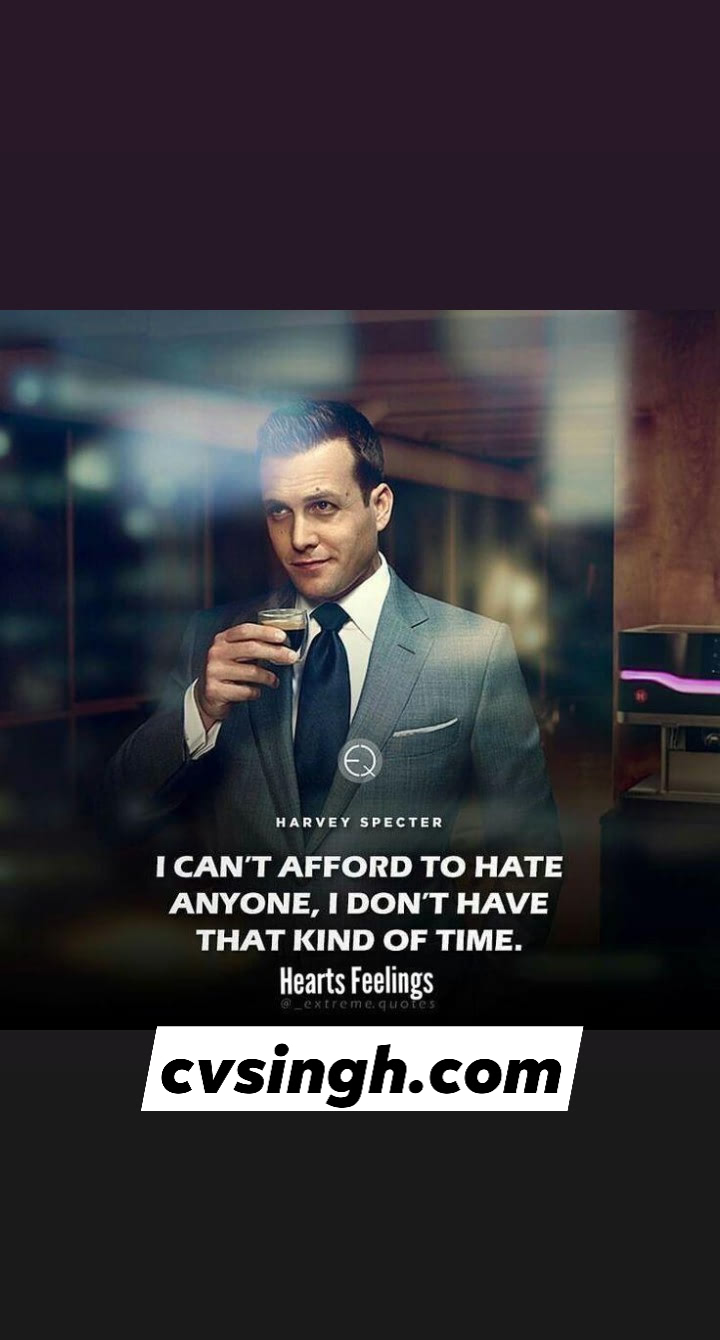 "If some are constantly bringing you, Cut out of your LIFE."
IT's THAT SIMPLE!!!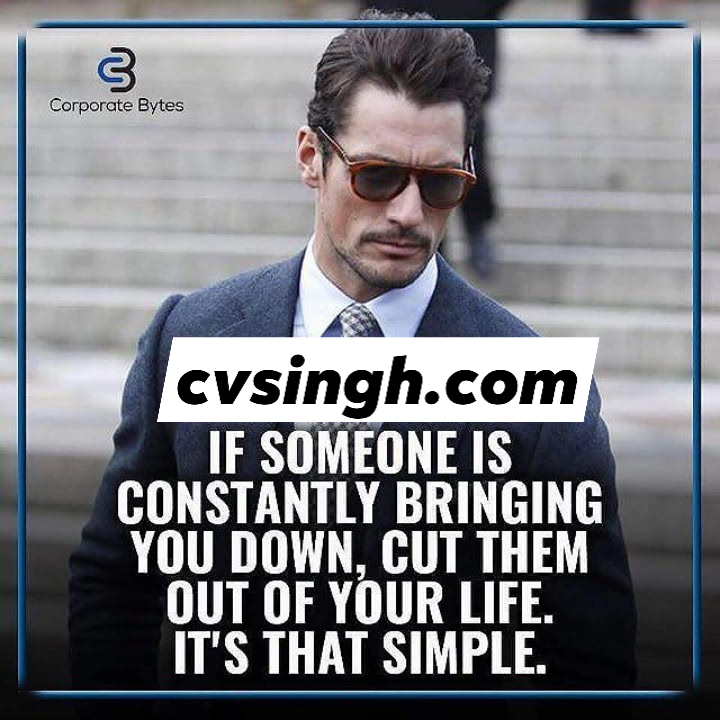 8 Things Highly Successful People Do Before Bedtime ®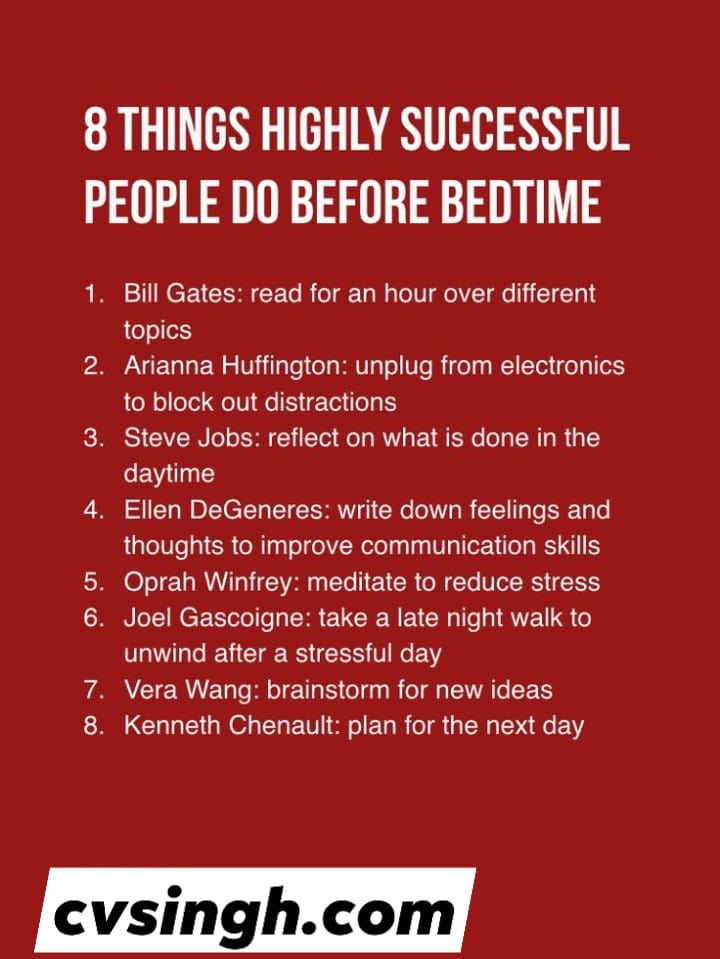 "FAILURE is SUCCESS If you LEARN from IT."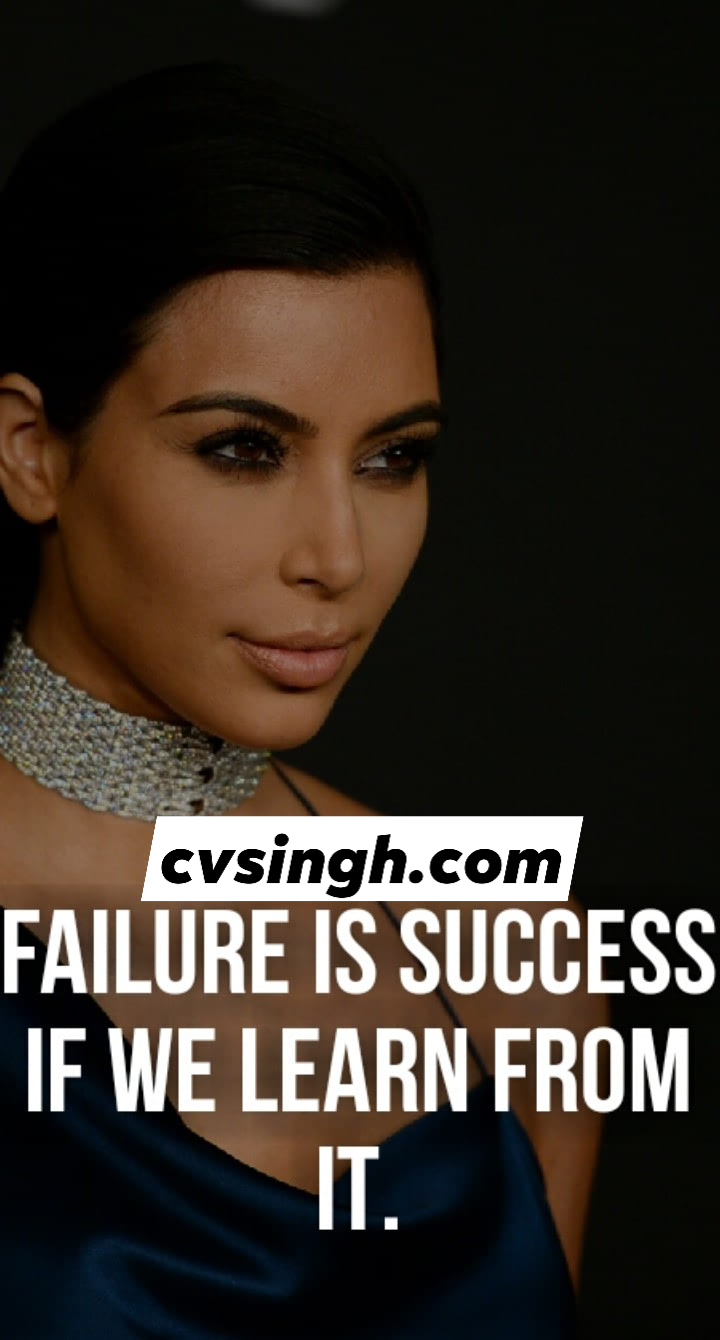 What is your GOAL in 2020?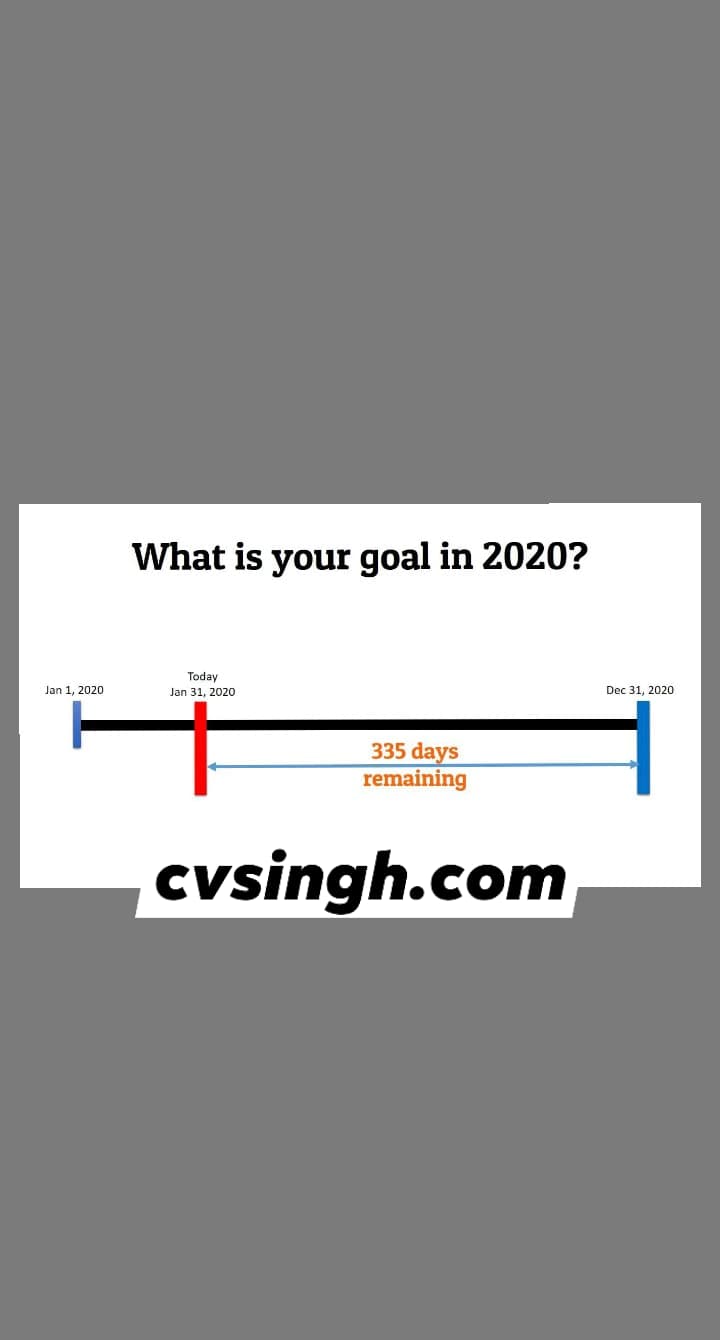 ---
Online Millionaire Hacks
---
https://cvsingh.com/few-ideas-on-changing-yourself/